Friday, June 28, 2019 / by Mike Foster
Dear Future Buyer or Seller,
We have moved our Blogs to our FB page
https://www.facebook.com/MikeFosterREMAX100/
?? Like & Follow us
to get the latest information and stay up to date on the Real Estate Market or to view the latest homes before they become active!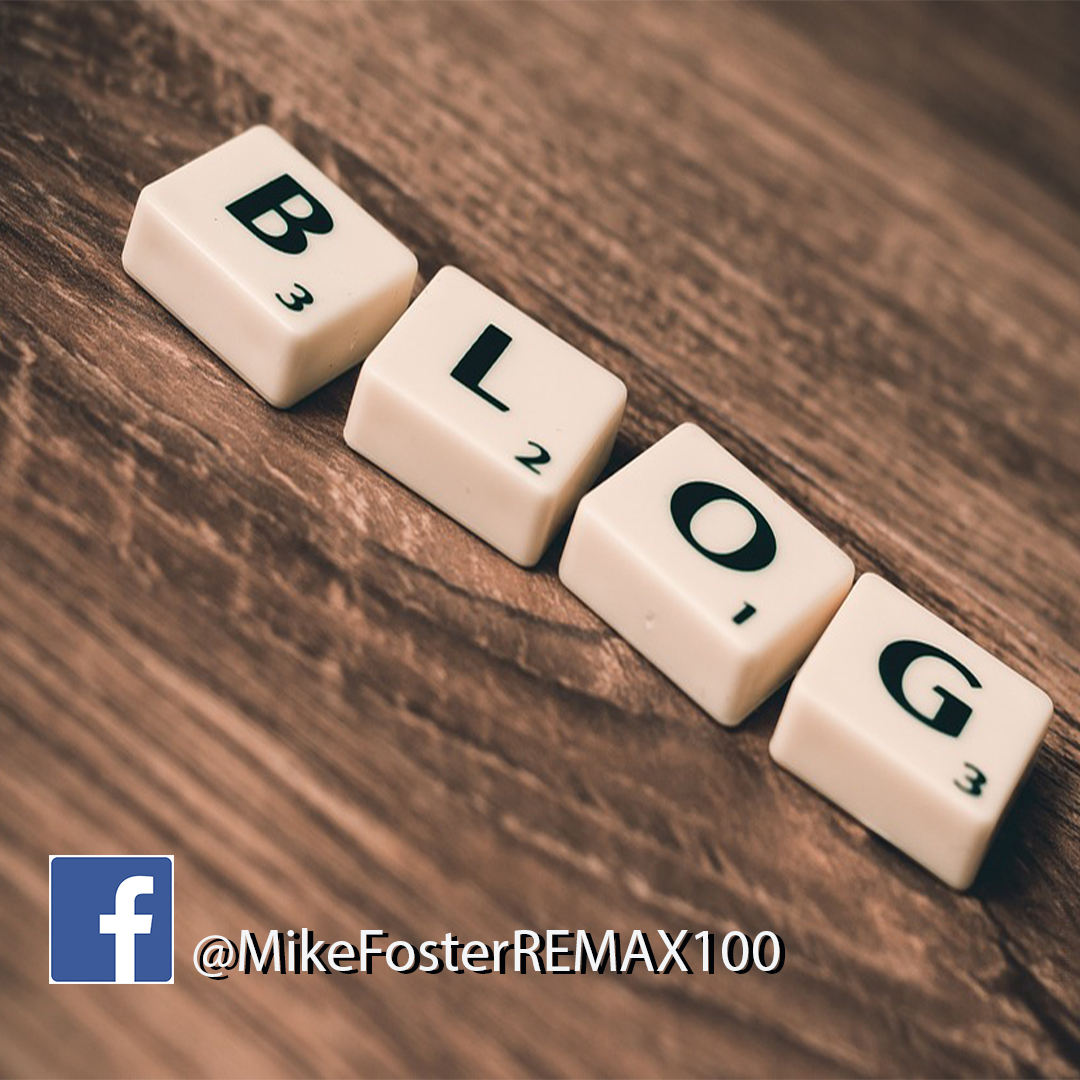 ---