Mike Foster Expert Advisors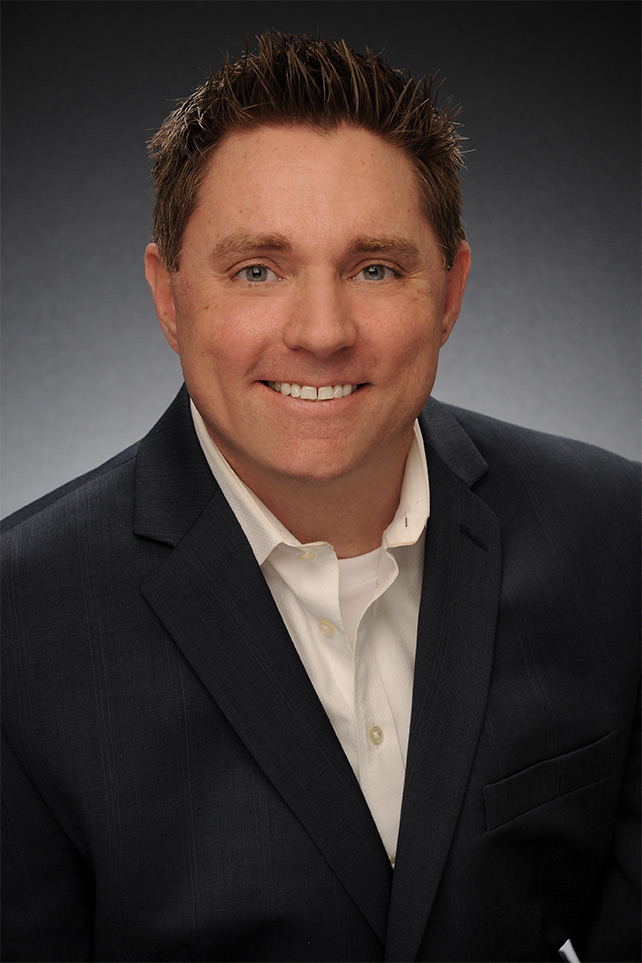 Mike Foster, CNE, CHSA


CEO of MFEA
I began my real estate career 13 years ago. What that means to you...I've worked through the market at its lowest and highest level. Along the way, I've gained invaluable experience and knowledge of the real estate market. I've established a network of individuals to help you reach your real estate goals, and together we've helped our clients get what they wanted and the time frame they needed it. My team and I are extremely passionate about real estate. We sincerely enjoy what we do, and are grateful every day for those who have given us the opportunity to help them buy or sell their home. We are confident we can help negotiate the best possible price and terms on your behalf. Call us today for a stress-free experience and let us make you a RAVEN FAN of MFEA!
Direct: 301-264-LIST (5478) Cell: 240-346-9830 Email: mike@mikefosterrealestate.com
Jessica Evangelista
Operations/Marketing Manager
301-265-5571
jessica@mikefosterrealestate.com
Hello, I'm Jessica Evangelista, Operations/Marketing Manager for MFEA, RE/MAX 100. I've always had a passion for the real estate field, but more so when I became a homeowner myself. I've made it a top priority to not only network with those in my similar field but to future buyer/sellers as well. Here at MFEA, we dedicate ourselves to making sure our client's needs are taken care of and their long-term goals are met. It is important to us that our clients are not only happy and comfortable with each step of their home search but they fully understand the home buying/selling process. We take great pride being your Certified Negotiation Expert team and implement outstanding strategies to ensure you get the best price for your home. Let us know how we can help you, we are always here for you!
Suki Gi
301-304-1756
suki@mikefosterrealestate.com
At MFEA we strive to give all of our clients an exceptional client experience. It is my job to ensure that your transaction is streamlined and stress free. I'll work with you, your inspectors, title companies, and lenders every step of the way so that all of the processes that go into purchasing a home are taken care of in an efficient and organized manner.